Education
Help children achieve their full potential.
Income
Increase financial stability and independence for families and individuals.
Health
Improving health of families in our community.
Community Impact
Enhance our communities by creating an environment in which all members of our community will have opportunities to thrive personally and professionally.
Improving the quality of life within our community by connecting volunteers, organizations, and resources to advance education, income and health.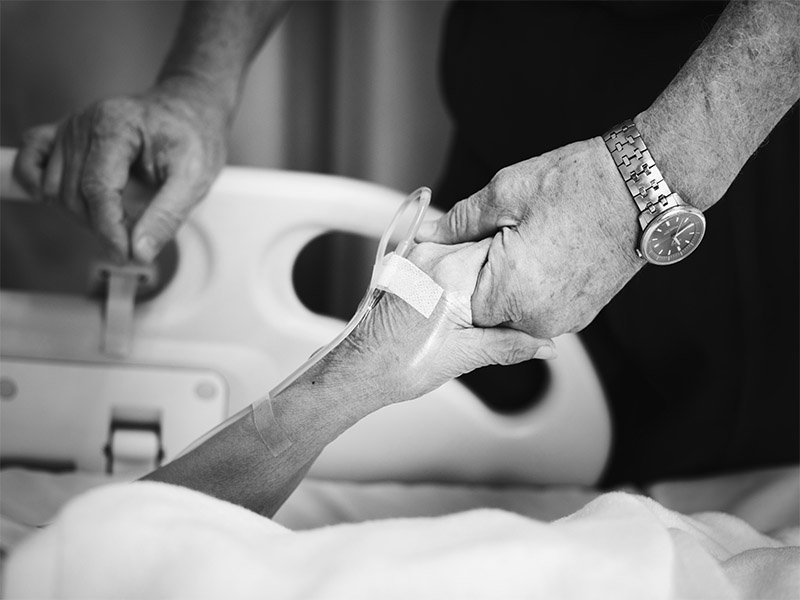 When it comes to accessing health services, a person's zip code should never be a deterrent to success, nor should it be a barrier to improved health. Yet for many, that's a daily reality.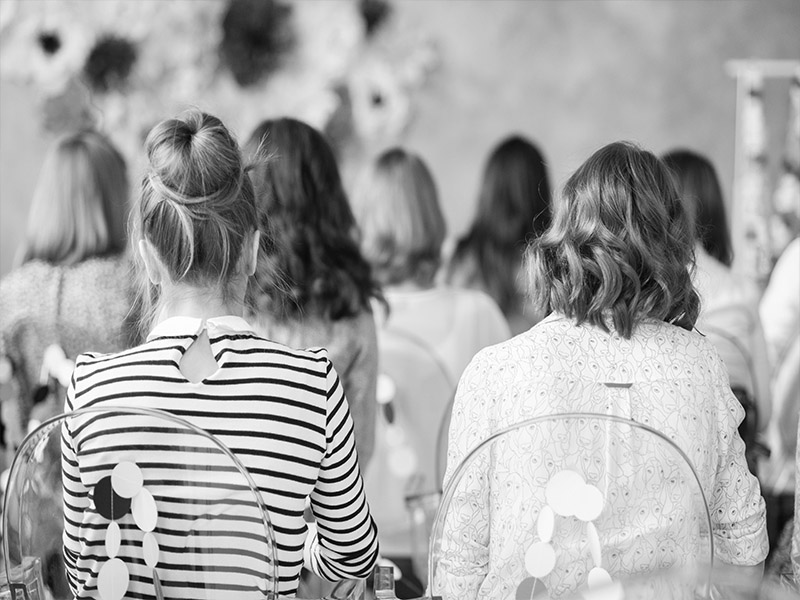 Success in life begins with a quality education. And yet, millions of children and youth lack the support they need to strengthen their literacy, stay on track in school, graduate high school and find a career.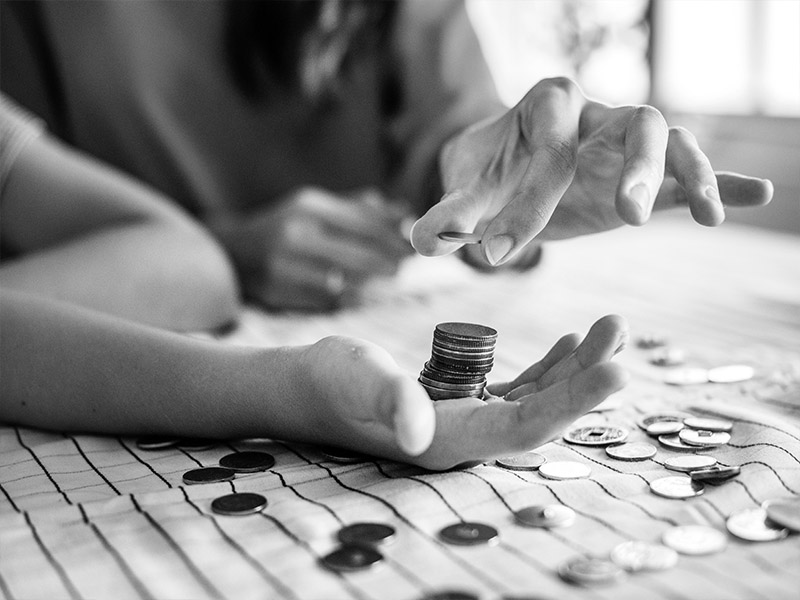 Chronic unemployment. Financial illiteracy. Homelessness. In communities around the world, individuals and families are facing financial obstacles that prevent a good quality of life.
Our Staff & Board Members
Over 700 volunteers support Greater Douglas United Way. They work at the committee level to plan and implement special events, organize the annual campaign, allocate the funds raised and oversee the general governance of the organization. We are proud to serve with dedicated people who diligently give of their time to support the communities in Douglas County.
– Our organizations may not budget for drug costs.
Scott Gilley – Roseburg School District
John Gogolin – Edward Jones
Cheryl Martin – Retired
Jeremy McNett – UPS
David Littlejohn – Littlejohn Financial Services
Jake Winn – Umpqua National Forest
Kory Harris – ADAPT
Vincent Robinson – US Bank
Tabbitha Layman – First Interstate Bank
Robert McKim – Umpqua Bank
Tony Wright – Retired
Andrea Zielinski – FCC Furniture
Melody Rogers – Douglas ESD
Tara Hall – Wells Fargo
Shaun Ryan – Carrot
Justin Troxel – ManCrafts
Brian Burke – North Douglas Fire Dept.